​Tomasz was born in Poland in 1985 in a family of doctors, but his attention was eventually drawn to the less conventional career of modelling. Tomasz has always had a strong need for independence. After graduating from high school Tomasz started travelling and spend two years experiencing London's charms and lifestyle, where he greatly improved his knowledge of the English language.

When Tomasz returned to his natal Poland he went back to study Business Administration, but also had to learn the value of

money and hardship, by undertaking all kinds of different jobs.



In 2009 he was drown into Mango Models agency in Warsaw. This is where Tomasze's p

revious experience turned out to be valuable asset.

Tomasz is an extremely motivated and hard working individual, staying focused and always striving to achieve the very best results.

Through out his modelling years, Tomasze's carrer has taking him around the world, where he has had the opportunity to experience many different countries and cultures, where he has successfully been working with various high end fashion and clothing brands and editorial publications. Tomasze's career is still developing as he is opening new markets with major agencies through out the world.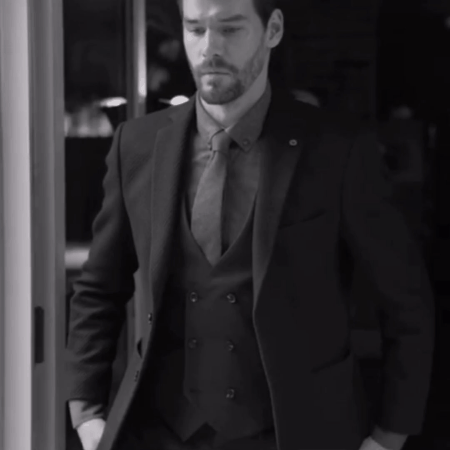 HEIGHT 186 | CHEST 100 | WAIST 86 | HIPS 96 | SHOES 43 | COLLAR 40 | HAT 58 | SUIT 50 | CLOTHES M/L
JEANS 31W 32L | ​SHOES 43 | HAIR BROWN | EYES BLUE
MOTORCYCLE RIDING | DRIVING SNOWBOARDING | SWIMMING | SNORKELING | RUNNING | SKATING | ICE SKATING | CYCLING | DOWNHILL RIDING